Browsing Tag
kids
The International Baccelaureate program encourages kids to think independently, drive their own learning, become more culturally aware, and engage with people in an increasingly globalized, rapidly changing world. Our family is very lucky that we live in an area with public IB schools that begin at the kindergarten level.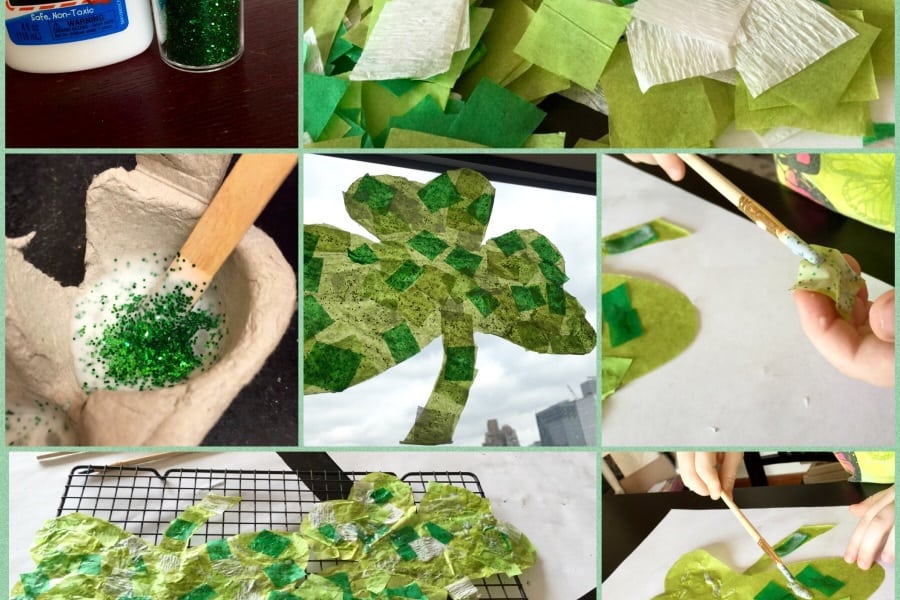 When it comes to doing arts and crafts with my 4yo daughter, I aim for projects to be KISS-able: Keep It Simple, Sweetheart! With that in mind, I organized materials we had already and together we whipped up a handful of shamrock projects that were fun, fast, and can even be a little educational, too.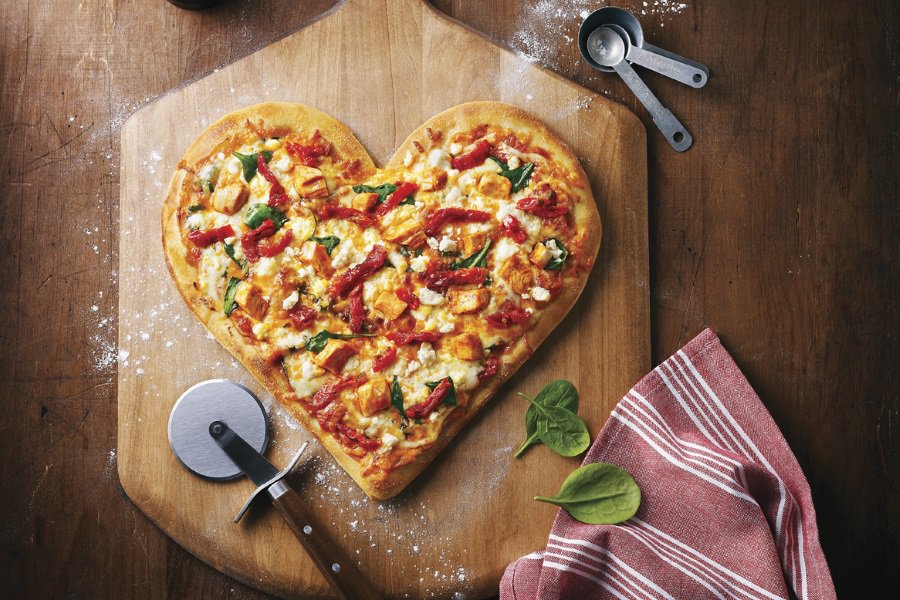 What could possibly be better than spending Valentine's Day in a fabulous restaurant while also giving to kids' charities? HEART SHAPED PIZZA!
Yes – it's back!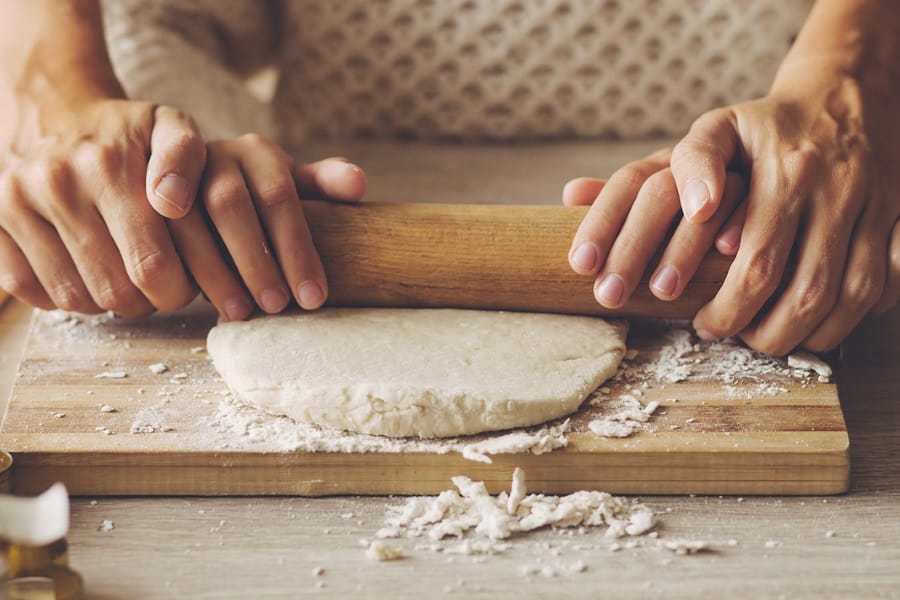 As a mom of four littles, I often have to navigate the kitchen with care. While we have a nice kitchen, it's not quite big enough to handle 4 extra bodies that don't yet know how to control themselves. Most of the help they offer comes in the form of dumping cups of flour or stirring the contents of a bowl for me, which is nice if you can let go of the mess that inevitably occurs. My 9 year old has been asking for a bit more of a lesson in the kitchen recently. She wants to learn how to make a few of her favorite meals on her own. Who am I to turn down such an opportunity?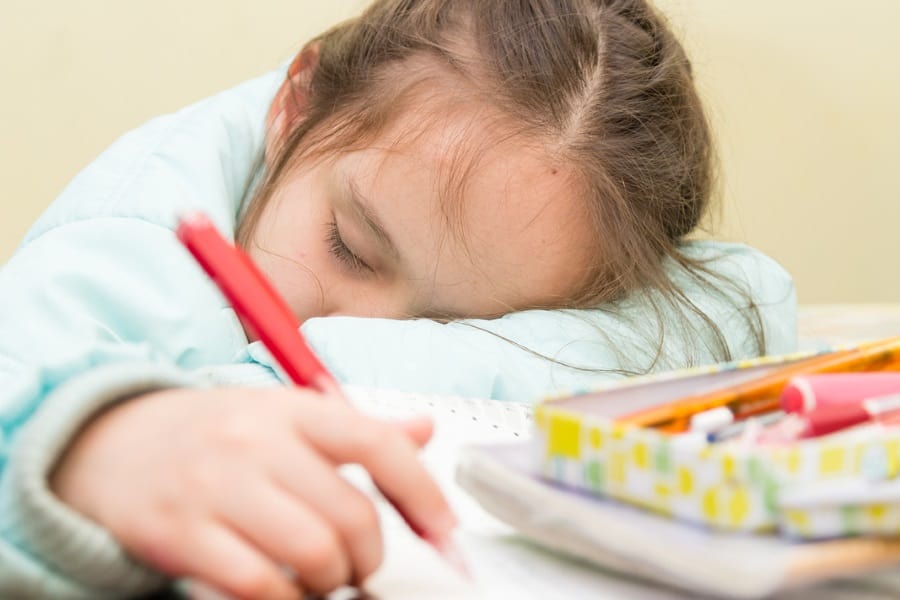 It's not uncommon to have a child who hates homework. No child out there enjoys doing homework they get from school. Many children just get it done and move on with their other activities, but some children really struggle to get their homework done.
"Passported" – Seamless Vacation Planning
Feather+Flip, a family travel resource, has acquired itinerary planning company Bon Voyaging to create "Passported". The new resource combines the itinerary planning technology of Bon Voyage with the family content of Feather+Flip. According to CEO Henley Vazquez, "Passported celebrates kid-friendly travel for grown-ups. We highlight the places your junior entourage will love in destinations you're excited to visit. Family travel can be sophisticated, cool, and fun for the whole family."
"Passported" allows families to view parent-reccomended restaurants, hotels, activities and sites, for vacation spots around the world, while creating a seamless vacation itinerary. Mapping capabilities are also available in unison with the technology. In addition to streamlined booking services, travellers booking with the new technology have access to special perks such as free breakfast, spa credits and late check out.
The philosophy of the company is that family travel can be sophisticated, cool, and fun for the whole family.
For more information visit: www.passported.com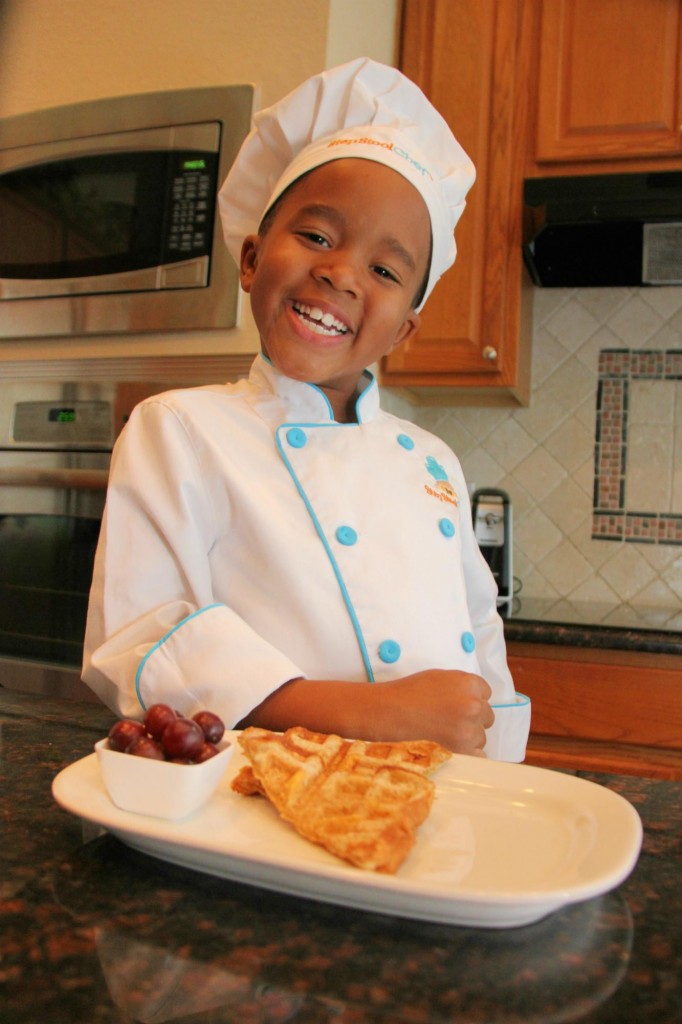 A kid with a passion for cooking since age two, Step Stool Chef is inspiring kids everywhere who share his love for food. With the motto, "Little guys can do big things too!," Step Stool Chef has joined the ranks of top chefs, cooks, bloggers and foodies on the step-by-step cooking app SideChef to share his recipes and make cooking fun and easy for cooks of all levels and ages.
Ranked in the iTunes Store's Top 10 apps in the Food and Drinks category and named on USA Today's best apps of 2014, SideChef provides audio and visual directions, automatic timers and even tutorial videos and tips to guide cooks along the way.
The following are a list of Step Stool Chef's recipes that are perfect for the little cook in your household:
Waffle Iron Grilled Cheese
Pizza in a Bowl
Mac and Cheese Bites
Taco Buddies
Rainbow Pasta Salad
Italian Baked Tilapia Parmesan & Basil Pesto Rice
Chicken Broccoli and Rice Casserole
Salmon with Brown Sugar Glaze
Vanilla Ice Cream Souffle
Cupcake Fondue
YaYa's No Bake Strawberry Shortcake
For more information and cool recipes please visit SideChef.com.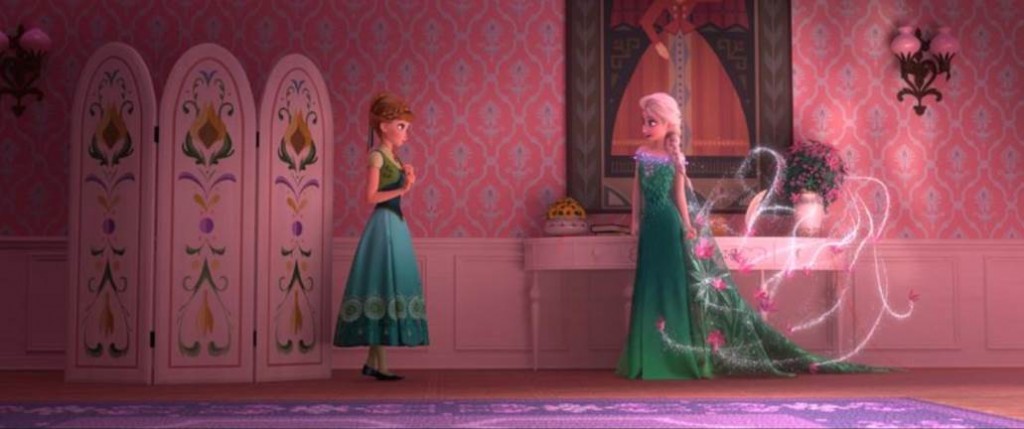 The "Frozen" gang returns!
Anna, Elsa, Kristoff, and Olaf are back to the big screen in Walt Disney Animation Studios' all-new short FROZEN FEVER! The featurette will open in theaters on March 13th, in front of Disney's CINDERELLA, a live-action feature inspired by the classic fairy tale. To find out more information about the new Disney's CINDERELLA movie, visit the website and social media links listed at the bottom of this post. In "Frozen Fever",  it's Anna's birthday and Elsa and Kristoff are determined to give her the best celebration ever, but when Elsa catches a cold, her powers may put more than just the party at risk. Don't miss this unique animated short featuring all of your favorite characters from the movie "Frozen"! You'll wanna get to your seat early at the movie theatre to see what happens during Anna's birthday celebration.
Watch this special clip from the makers of "Frozen Fever" here: http://youtu.be/HOxSaP9orhE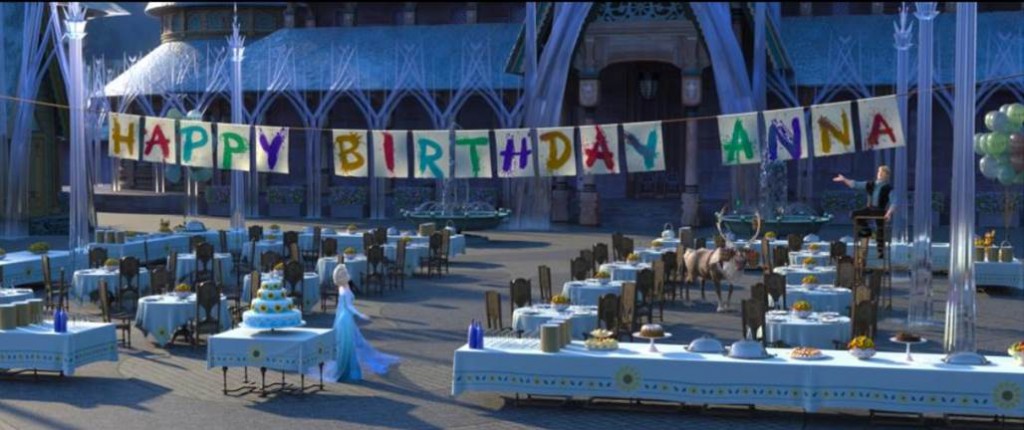 Visit the official CINDERELLA Website at: http://disney.com/Cinderella
CINDERELLA opens in theaters everywhere on March 13th!
I adore fall and winter. Not so much for the weather (I'm personally more of a summer gal) but for the fashion! Living in Vancouver, fall and winter fashion stretches all the way from fall to spring. Fall clothing for kids is just as fun (if not more) than the clothing for adults.
At Urban Mommies we are currently loving kids clothes from Noch Mini, a New York based children's line designed by Jina Jang. Noch believes in protecting the environment and our children's bodies by using only certified organic materials and low-impact dyes.
Check out the Noch Mini Fall/Winter 2014 Lookbook for great looks for your kids for the fall.