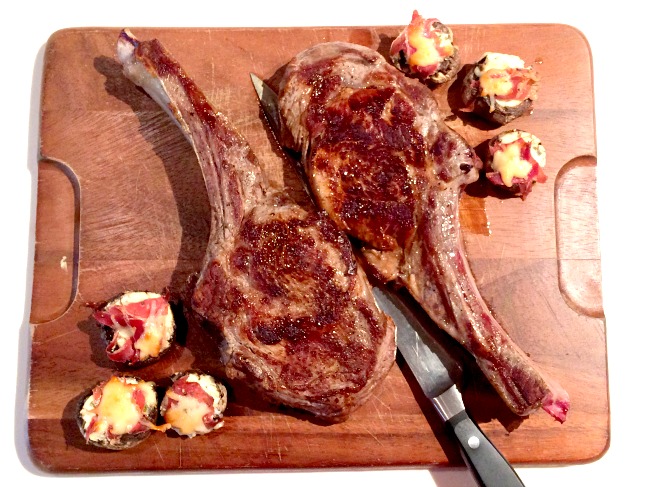 Rarely do I feel as if I could take on Bobby Flay or Giada De Laurentiis. But I have discovered a secret weapon for busy mothers who haven't been to the grocery store alone in nearly a decade, let alone had time to develop unique Mexican sauces in a traditional style. In my household, my partner is BBQ grill-obsessed, and our new Weber has been a huge success. While he grills, my roll is to prepare veggies and sauces – between kids, laundry, working and filling out a myriad of school permission slips! So I must admit that I don't do everything from (ahem) scratch.
Thank you Old El Paso. Their three new flavours of Restaurante dinner kits (Baja Fish, Steak Carne Asada and Chicken Tinga) are a new kitchen staple. Here's how we went Mexican Gourmet using tomahawk steaks:
Mexican Tomahawk Steak Carne Asada Tacos
1 Old El Paso Steak Carne Asada dinner kit
4 Limes
3 Avacados
Garnish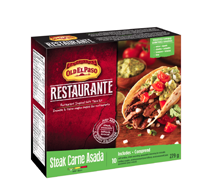 1. Marinate the steaks in lime juice for 2 hours.
2. Heat the grill to 400 degrees.
3. Rub the steaks with seasoning included in the package.

4. Place the steaks on the grill – approximately 10 minutes each side for medium.
5. Prepare the guacamole by mixing the seasoning mix included in the dinner kit with chopped avocadoes.
6. Chop the tomahawk steaks after allowing them to rest for 5 minutes and assemble your delectable tacos.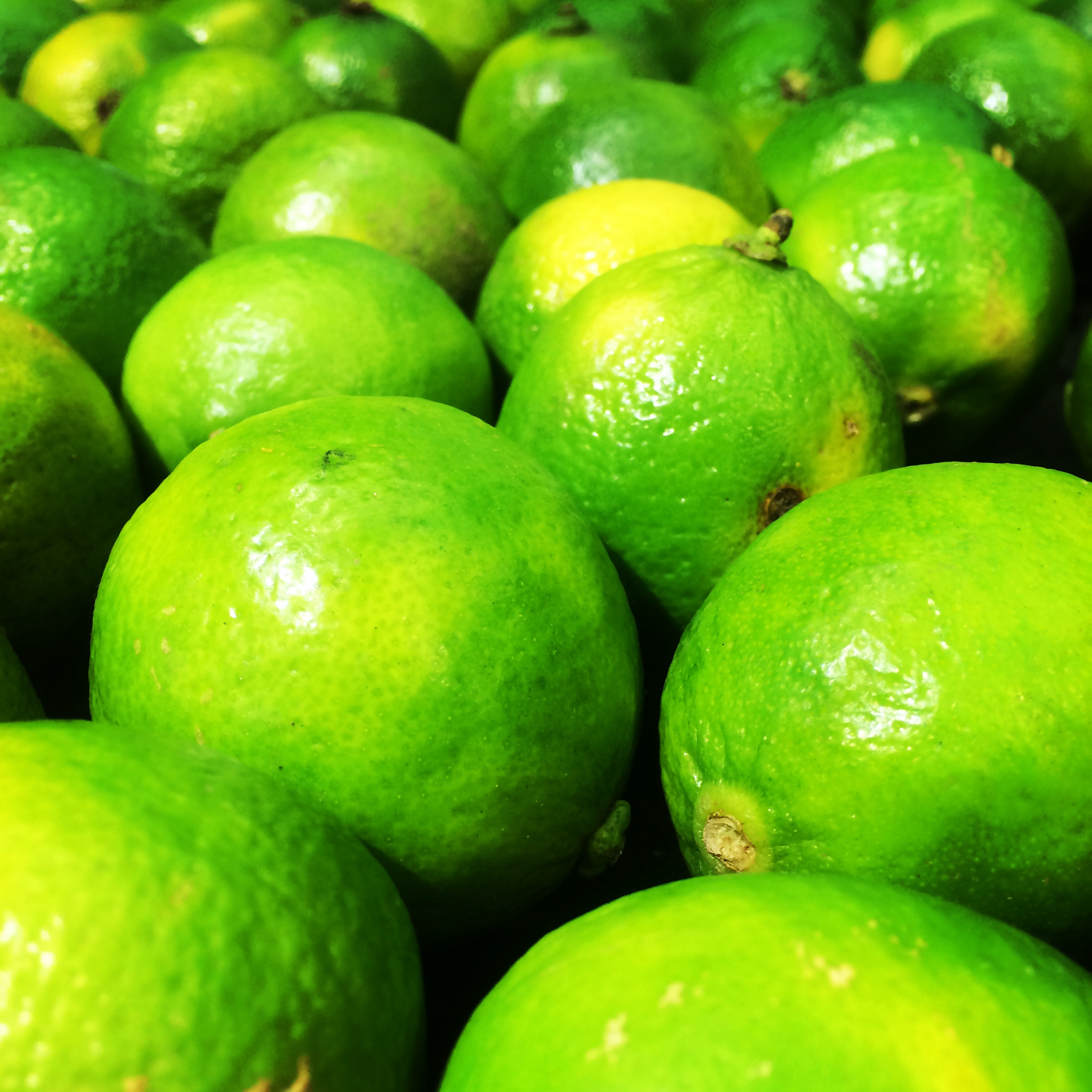 Our "Mexican Dinner Essentials" giveaway will grant one lucky reader a prize valued at $100.  The giveaway will include one box of each of the Restaurante kits along with a $75 Visa gift card so the winner can purchase all the essential ingredients to create their own Mexican meal at home!
 Fill in the form below with your qualifying entries. Good luck!