Besides getting my car detailed and wearing noise-cancelling headphones, there is little more I require for Mother's Day. But since the kids asked… we scoured our favourite Etsy shops for some great gift ideas. Check out ten of our favourite Mother's Day Picks from Etsy!

1. Vintage Milk Glass Colony Harvest Goblets. Because you can fit lots of wine inside.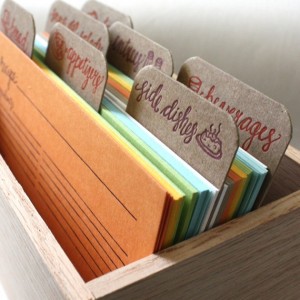 2. Letterpress Recipe Cards and Recipe Box. Because letterpress.
3.Custom Recycled Sail Diaper Bag. Recycling as well as a stylish, waterproof and unique bag.
4. Organic Linen Cloth Napkins with a Chickadee Screen Print
5.  Minimalist Brass Case for iPhone.
6. Floral Hair Clip.
7. White Peignoir.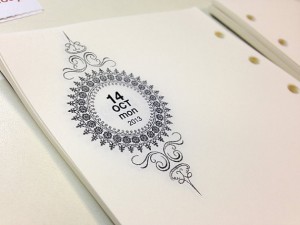 8. Ornate circle – one-page-per-day agenda inserts
9. Purple Wise Owl Hand-Stamped Wrapping Paper
10. Organic Bath Salts.