I had a therapy appointment yesterday and started to have fun with Zoom backgrounds. Cue: the Friends sofa!! As we all sit down for virtual drinks and dinner parties, some of my tech-savvy friends are going over the top on backgrounds. My humour is beginning to morph but it's keeping me busy and amused during hard times. Here are the Zoom background ideas you need right now. Just make sure you know how to change them so you're not like the executive who changed herself into a potato and couldn't figure out how to switch back to herself while on a work call.
How to change your Zoom Background on a Computer
When you are active in a Zoom video call, got to settings. You will find it under the Zoom.us tab. Select Preferences, and then Virtual Background. You should see your face on video at the top of the screen, and then beside 'Virtual Background Image', there is a '+' sign.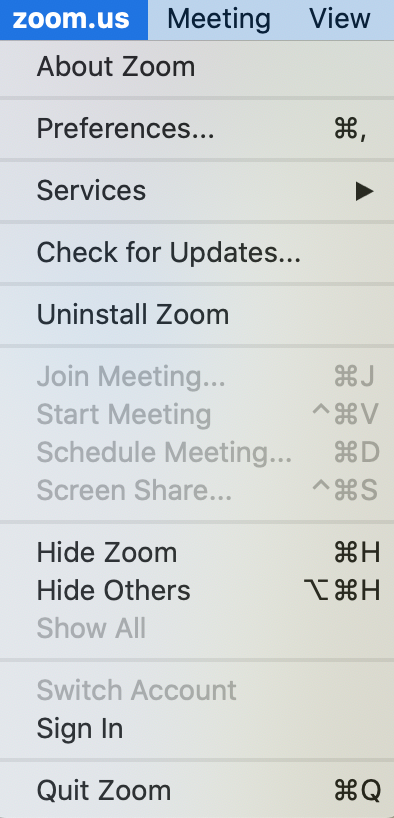 Click that, and you can add any image from your photo library. I've been going into my browser, searching for the preferred image in Google images, and then downloading or screen-grabbing it.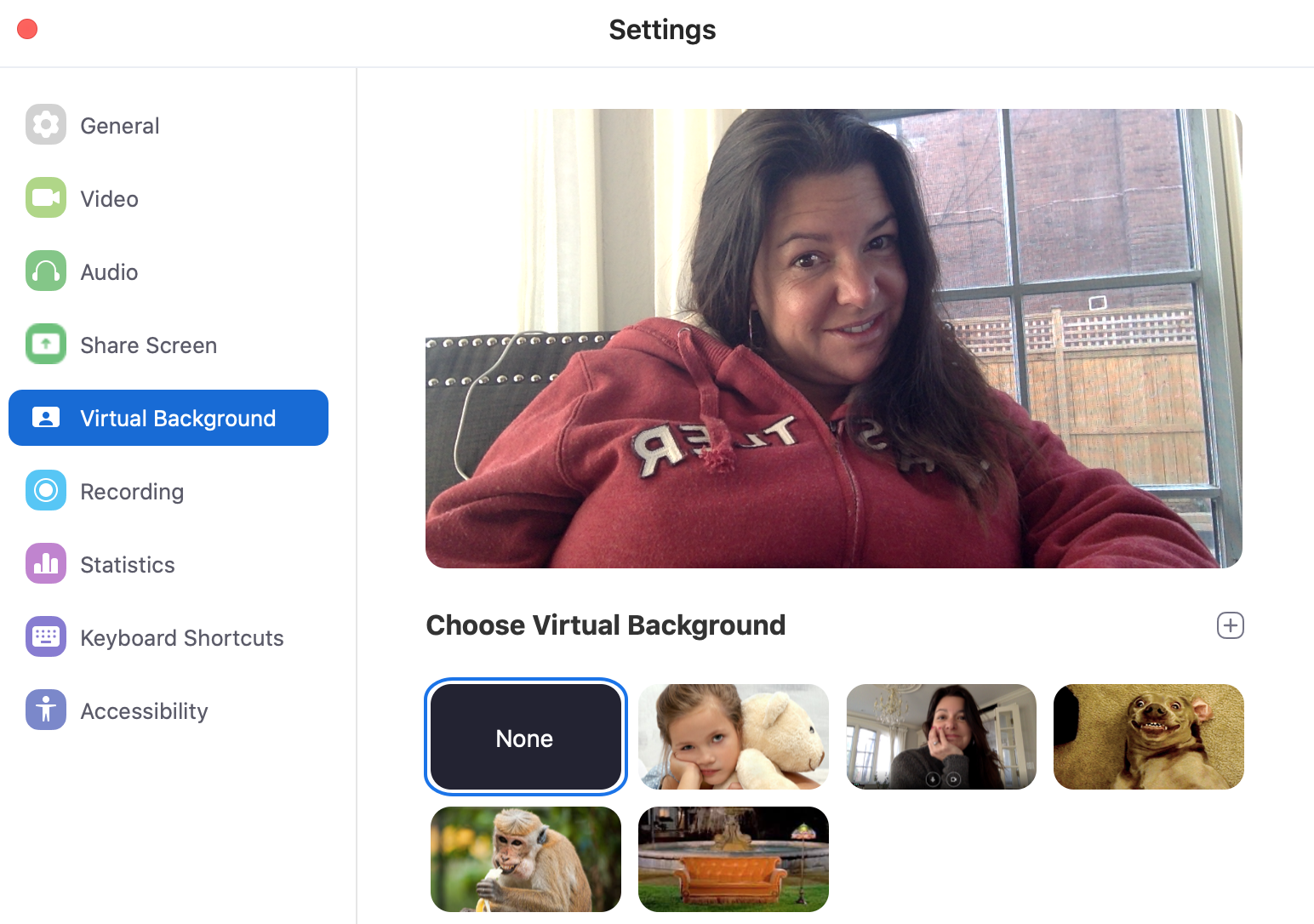 Doing a search for 'set' or 'background' within a certain theme can help narrow things down. Once you select the image, your zoom background will automatically show it. You look a bit translucent in front of the background at times, and you can have fun with this.
How to change your Zoom Background on a Phone
If you are using Zoom on a mobile device, the procedure is similar. When in a video call, click 'More' under the three dots on the right at the bottom of your screen. Click 'Virtual Background' and select one of the three options. You can only have three. To delete one and make space for another, click on the image and select 'remove'.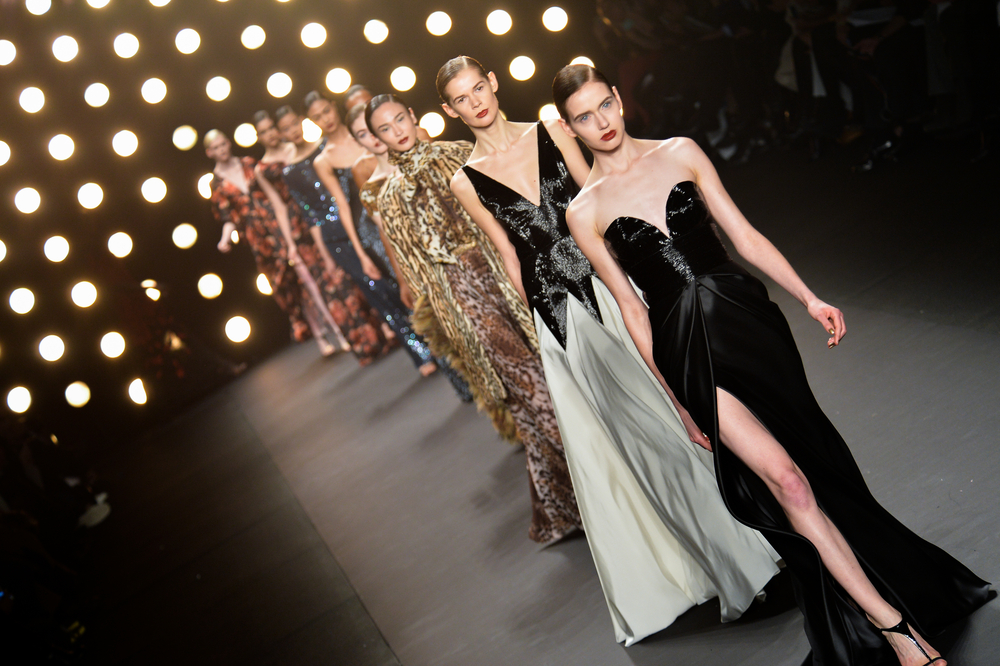 Cool Video Chat Zoom Background Ideas
Many of the images you can grab and display are subject to copyright if I publish them here (I either take my own photos or purchase them), but you are safe to use them in a non-commercial video chat on your own screen. Here are a few ideas:
The bridge of the Starship Enterprise
The Friends coach
Anything from Star Wars
Yourself on a catwalk
The set of your favourite show
You next to your fav actor
You as a food
Minecraft
The Simpsons
The Office
Within the distracted boyfriend meme
On stage at the Tonight Show
The Truth is Out There X-Files opener
The Shining
On a beach
These are unprecedented times, and any bits of amusement and humour we can insert into life are helpful right now. Stay connected, and enjoy the little things.
Pin It!