Born in Creston, BC, Pascale Hutton studied fine arts at the University of Alberta. A mother of two young boys, Hutton has a huge amount of passion for nature, and constantly models a love of nature for her two boys, ages 6 and 2. On today's Facebook Live, I talked about the interview and how I plan to do small things to help the environment with my kids in order to get rid of the helpless feeling I have since the USA pulled out of the Paris Climate Accord. It seems that Pascale and I are on the same page!
Her belief is that the more time a child can spend outdoors, the more they will care about the environment. Especially given global warming and our challenge in saving the planet, it is vital to raise tiny citizens who will appreciate nature. Growing up in the Kootenays, Pascale swam in rivers, camped with her family and fell in love with mountain air.
Her career has been rich and successful, and I was excited to chat with her about Arctic Air, as I went to school with John Reardon and have tremendous respect for his work on the show. Hutton has appeared in "Smallville", "Once Upon a Time", and many films including "The Unspoken" and "Cats & Dogs: The Revenge of Kitty Galore".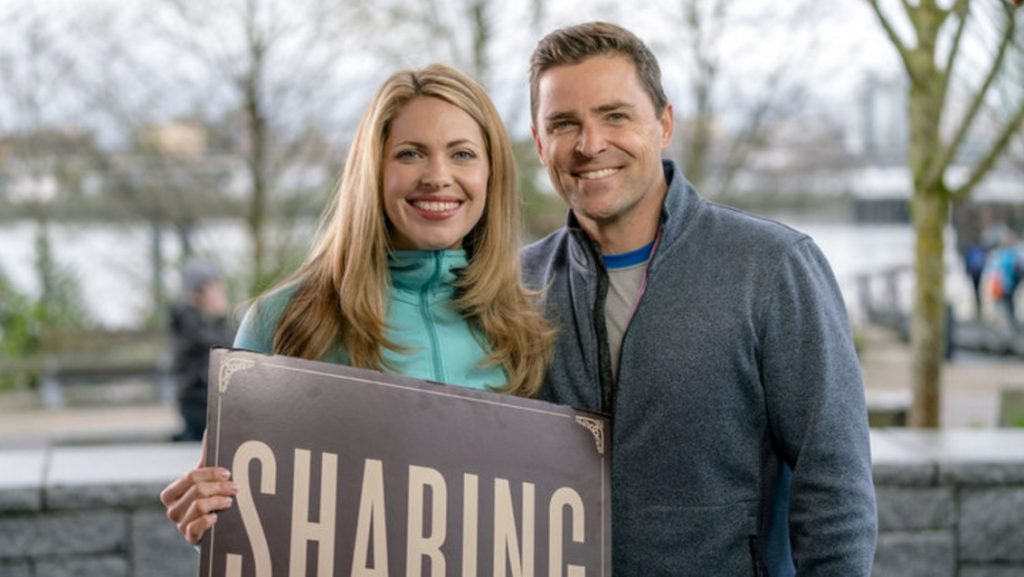 This Saturday, June 10th, Pascale Hutton stars in "The Perfect Bride" on the Hallmark Channel. She plays Molly White, who runs a bridal boot camp focused on preparing the minds and bodies of brides to be for a married life. Her 'boot camp' helps them become the most honest version of themselves. This film sees Hutton and her 'When Calls the Heart' co-star Kavan Smith involved in defining the essence of a true relationship. She talks fondly of the comedic banter between these two characters, and I am very excited to see the film!
You can download or listen now to our full podcast below.
Podcast: Play in new window | Download
Subscribe: Apple Podcasts | Google Podcasts | RSS