Many children on the autism spectrum have robust and complicated emotions that they simply can't express to others in typical ways. Sometimes people around these kids don't get the normal smiles, hugs and eye contact received as part of typical communication. There are a million ways people can show love – a huge spectrum. I spoke with Olympian and mother of four, Silken Laumann about her experience parenting a 21-year-old daughter named Kilee who is on the autism spectrum. In the podcast below, we speak about self-care, parenting, sport, and how technology can not only teach, but help family connections. Technology can help children discover new ways to express themselves. 
Our discussion came only a few days after Silken had brought me to tears at WE Day, when she stood in front of 20,000 youth and mentioned that "You may not have heard this lately but you are wholly lovable. You are worth it. In fact, you are PERFECT."
Learn the Love Spectrum
As part of the 'Learn the Love Spectrum' campaign, Samsung has developed an app called 'Look at Me'. It helps kids make better eye contact and communicate in a positive way with loved ones. To give more kids access to the app, Samsung and Autism Speaks Canada will be donating 500 of the latest Samsung tablets, pre-loaded with the Samsung Look at Me app to families and organizations across Canada living and working with autism.
What is Autism
Autism spectrum disorder or autism, refers to a broad range of conditions characterized by challenges with social skills, repetitive behaviours, speech and nonverbal communication. We now know that there is not one autism but many subtypes, and each person with autism can have unique strengths and challenges. Causes include a combination of genetic and environmental influences, and many are accompanied by medical issues such as GI disorders, seizures and sleep disturbances. It is estimated that 1 in 68 children is on the autism spectrum.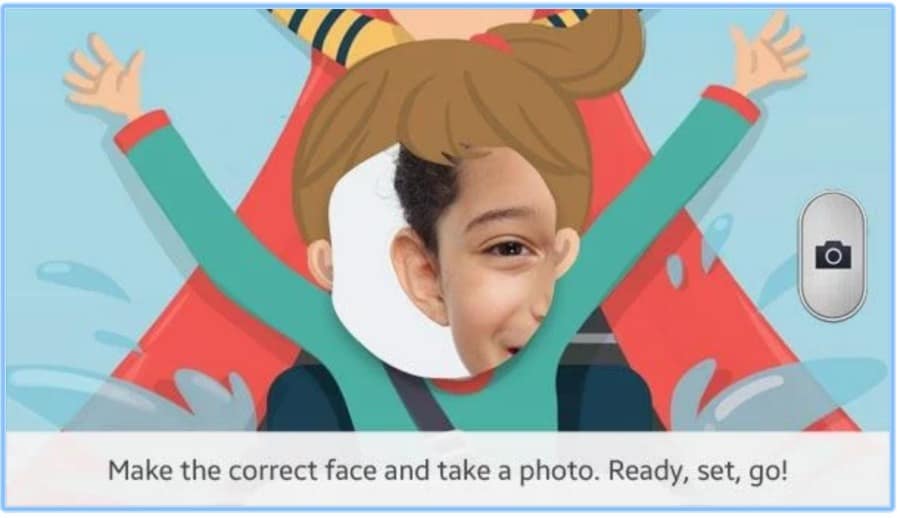 Canadians are invited to visit samsung.com/thelovespectrum and autismspeaks.ca from October 3rd to November 3rd, 2017 to apply to receive one of the 500 Samsung tablets pre-loaded with the Look at Me app.
"Entering the world of autism 10 years ago through my amazing step-daughter Kilee, I have learned so much. One of the things that has surprised me is how many people have the misconception that those on the spectrum can't emotionally connect," said Silken Laumann. "Our daughter may touch my cheek and smile, another child may pass you their favourite toy, but the emotion behind the act is the same – I love you. The campaign highlights what we all need to be reminded – we are more the same than we are different."
Speaking with Ms. Laumann gave me new insights and perspectives, and as you will hear, I was inspired to become a much better mom and human being. Ove the next weeks, please share ways that your kids express love using the hashtag #LearnTheLoveSpectrum, and watch for shares from Silken herself on twitter and instagram!