Families can be complicated. We love them, but they can drive us crazy sometimes/often/always. It's nice to take solace in a Netflix marathon of families that make your family look relatively normal in comparison to whatever drama you're currently dealing with. These are some great options if you are trying to get over the family get together blues: 
Arrested Development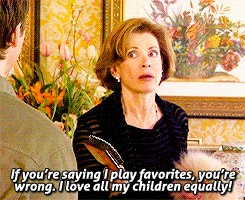 The Bluth family are wacky, quirky and avoiding the law. They have the most ridiculous dilemmas with the most convoluted resolutions and the resulting kerfuffles make that time you forgot to call your mom on her birthday less dramatic. The star studded cast is full of talent and laughs.
Shameless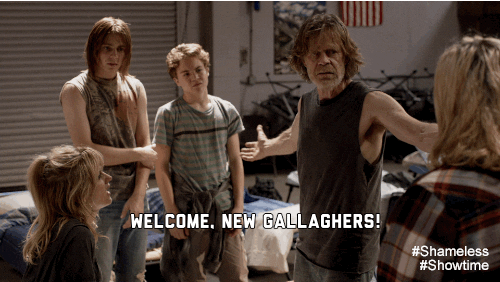 Ok, this one comes with a pretty hefty language and mature themes warning, but if you think your family is off the wall, I can assure you they don't have anything on the Gallaghers. Nobody can out-Gallagher the Gallaghers. They are a band of scheming, sneaky, inventive scam artists trying to make it in the world at any cost. They will take you on a wild roller coaster you won't soon forget. William H. Macy brings incredible acting chops to this adventurous romp.
Schitt's Creek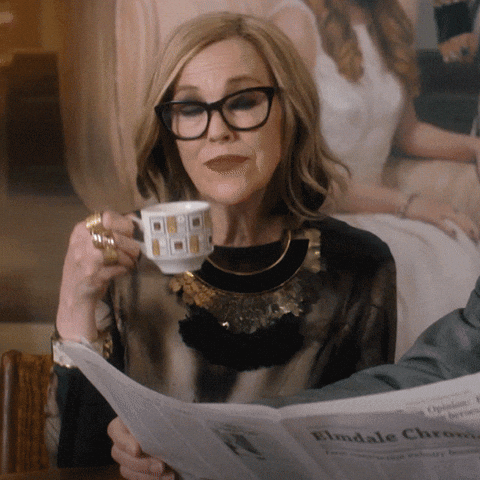 After losing everything, the Rose family is forced to leave their life of luxury behind to live in a rural motel. They attempt to blend in with the locals with little success. This group puts the fun in dysfunctional and the exaggerated characters are nearly caricatures, and make even your wackiest relative seem tame.
When the going gets tough, the tough can get going on a Netflix binge as a respite from the storm. These families will help your family seem significantly more normal. You might not remember your mom's birthday, but you won't soon forget all the laughs from your favourite Netflix series.
Disclosure: I am a member of the Netflix #StreamTeam program, and receive special perks for sharing all my family's favourites with you, dear reader. I was not financially compensated for this post.