If you have kids, chances are you are aware of the epic game that is Minecraft. It took me a while to figure it out, and chances are if you are new to the scene you need to have the intricacies of Minecraft explained as well. Available in gaming console or computer version or on tablets, this spatially-rich building game allows your character to build a three-dimensional world while avoiding zombies, creepers, spiders, skeletons and endermen. Our whole family plays and the experiences we've had have given us bonding time and amazing memories. The 'mining' part comes from using a shovel or a pick-axe to excavate the earth, and treasures like gems can be placed into your inventory. In the game there are also 'bosses' – the enderdragon and the wither – who can give you more XP and who drop items that could be useful to you. The game features servers, which allow you to play online with other people in the same world. You also have the option to add 'mods', or modifications, which allow you to play using different textures, items or characters from pokemon, halo or call of duty. We have a handy article about installing mods here. Just be careful because these mods can be developed by anyone, so not all are appropriate for kids.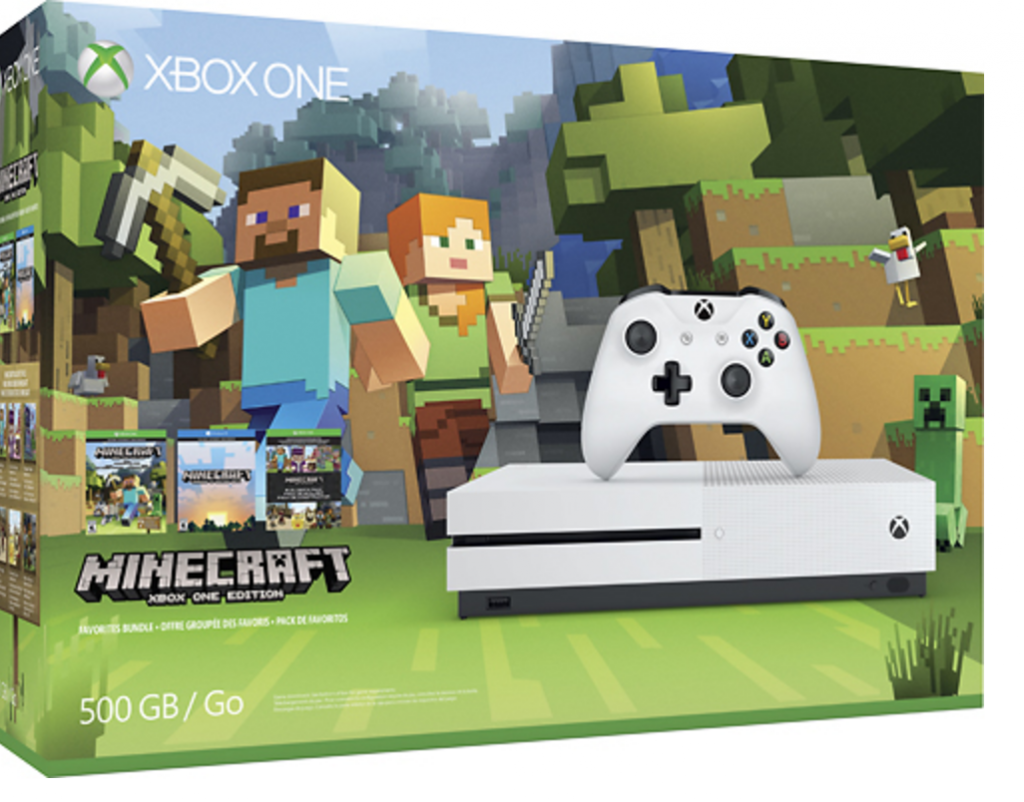 My sons – when they aren't watching Stampy, Ali-a, Ssundy, Lochlan, Preston or Diamon Minecart youtube videos depicting others playing – spend hours delightedly building their worlds. I asked my sons why Minecraft is so great and they responded that they feel excited and empowered while playing the game. Child psychology experts have also suggested that the control in building a world and making key decisions aids in development and spatial acuity. One Psychology Today article also suggested that the game builds social skills. Being able to 'build whatever they want' is key, as is the competitive element that is added when you play in survival mode.
Simply purchasing Minecraft from developer, Mojang isn't the end of the delight you can create. Best Buy offers the Xbox One S console bundle as well as additional Minecraft games and Minecraft toys and collectibles. One of my favourites is the stop-motion movie set which teaches video editing skills and takes creativity from a screen into real life.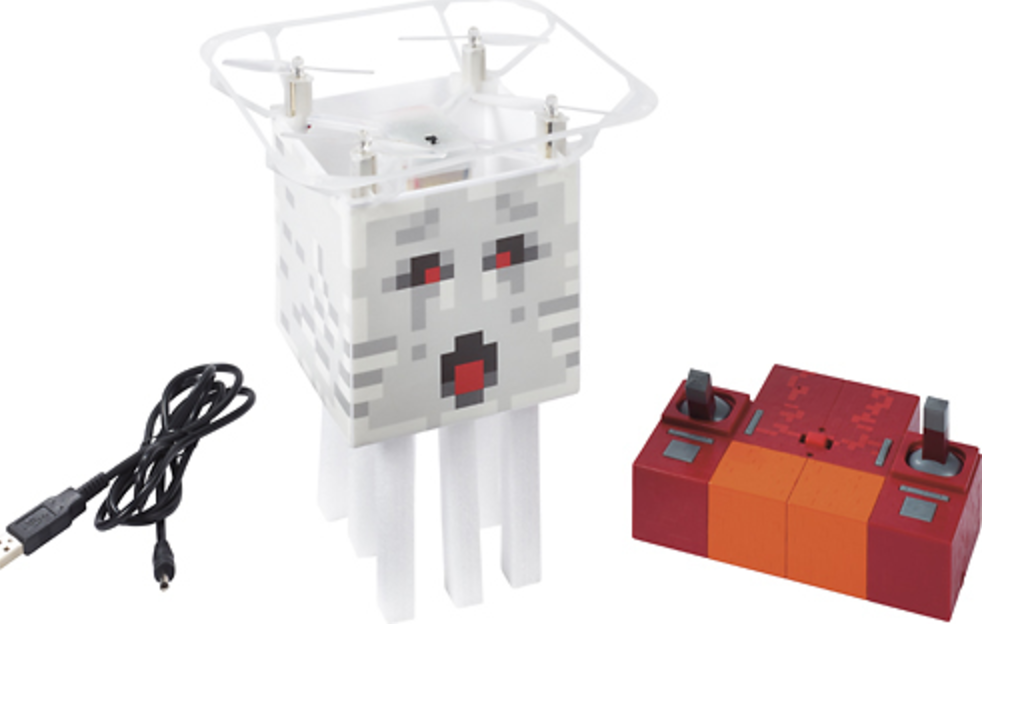 These collectibles make amazing stocking stuffers or last minute holiday gifts that will truly delight the kids – and the rest of the family as well! There's always more to learn, and I find the Minecraft wiki to be super useful in answering questions.
Disclosure: This post is sponsored by Best Buy. All opinions are our own.