Heather Morris of "Glee" and "DWTS" is the mom of two boys: Elijah who was born in 2013 and Owen who was born in Feb. 2016. Guess what? Even celebrities entertain kids with edible slime and Lego!!
On September 3, Heather will go psycho in a new Lifetime movie, "Psycho Wedding Crasher." This is a totally different role from what viewers saw on "Glee."  (And with no singing or dancing!!!)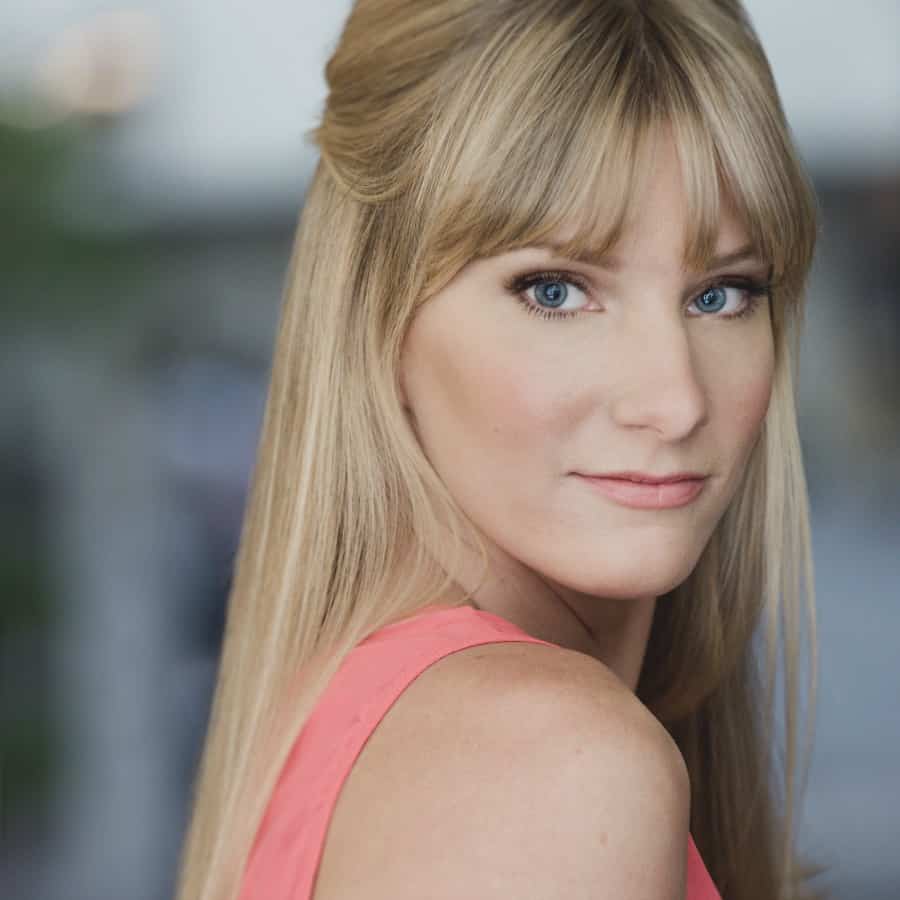 Heather Morris on Parenting
We chat with Heather about raising 2 boys –  we talk about things like whether Beyonce-laden dance parties are part of their upbringing. She talks of balance in raising children and having a vibrant career, and about how the slime trend did not escape her home! As a huge fan of her dancing, comedic timing and phenomenal singing voice, I was curious about her workout regime. I loved that she is as passionate about the benefits of pilates as I am!
We spoke about the causes she chooses to represent, her upcoming trip to Africa and her passion for animals. I noted her Instagram account photos of saving elephants and the Ivory Crush that she recently attended.
When you see Psycho Wedding Crasher, you are in for a treat. Morris plays Jenna, who works as a dressmaker for her Aunt Daisy. Jenna has seen dozens of brides getting happily married in her gorgeous wedding gowns. Jenna longs to have a white wedding of her own and to find a handsome man who will take her away from her abusive Aunt. When Jenna meets bride-to-be Marci and boyfriend Glenn, she realizes Glenn is the man of her dreams. She decides she will stop at nothing to have him all to herself and to make her dreams come true – even if she has to kill the bride.
So sit back, brace yourself, and get ready to see a Heather Morris unlike you have ever seen! Psycho Wedding Crasher airs on Sunday, September 3 on Lifetime. Listen to the full podcast below or feel free to download for future listening!
SaveSave