When we think about nourishment, most people know how to balance a good meal and many can also afford a few spinach leaves here and there. BUT… there are millions of people all over the world who can't. Pacific Foods has always been one of the most socially-conscious companies in Canada. Their employees volunteer hundreds of hours, they have a zero-waste target that has almost been reached, and the company has always followed sustainable practices to ensure kinder treatment of people, animals, and the planet. They also just treated the public and a local charity to a fun and nutritious pop-up. The Pacific Tasting Kitchen was a public "soup-kitchen" in Yaletown, where for every sample of mouth-watering soup given out, another sample was donated to The Dugout, a local soup kitchen in the YVR Downtown Eastside. The charity provides a free soup breakfast every morning to 200+ people in the neighborhood. I feel so very lucky.
The Pacific Tasting Kitchen pop-up ran in late May, from 11am -7pm and not only served thousands of Vancouverites but triggered even more donations to those in need.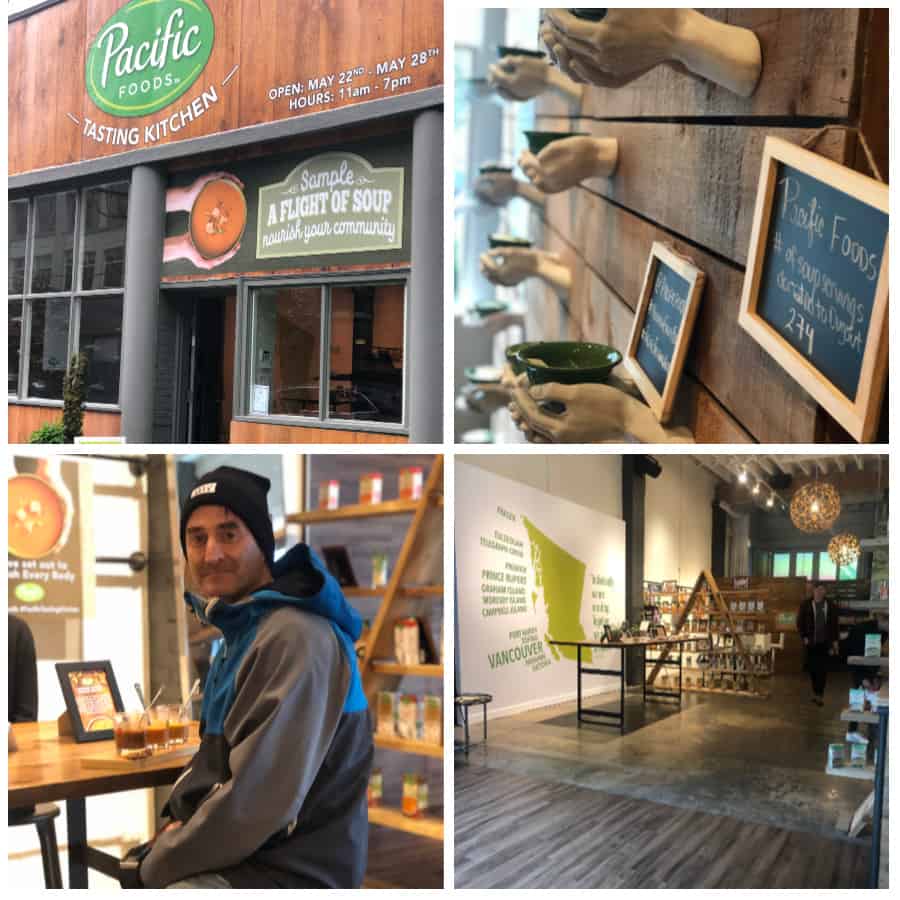 Many of you know I'm in the process of moving, and my husband flew back for the weekend, in no small part to enjoy soup with me!! It not only warms the body, but can certainly also pack a nutritional punch. Pacific Foods not only makes my fav Butternut Squash soup, but is committed to "Nourish Every Body".  A huge part of their mission is to embrace and support the community they retail in. This extends not just to making healthy, delicious products, but also to providing access to these products to those in need.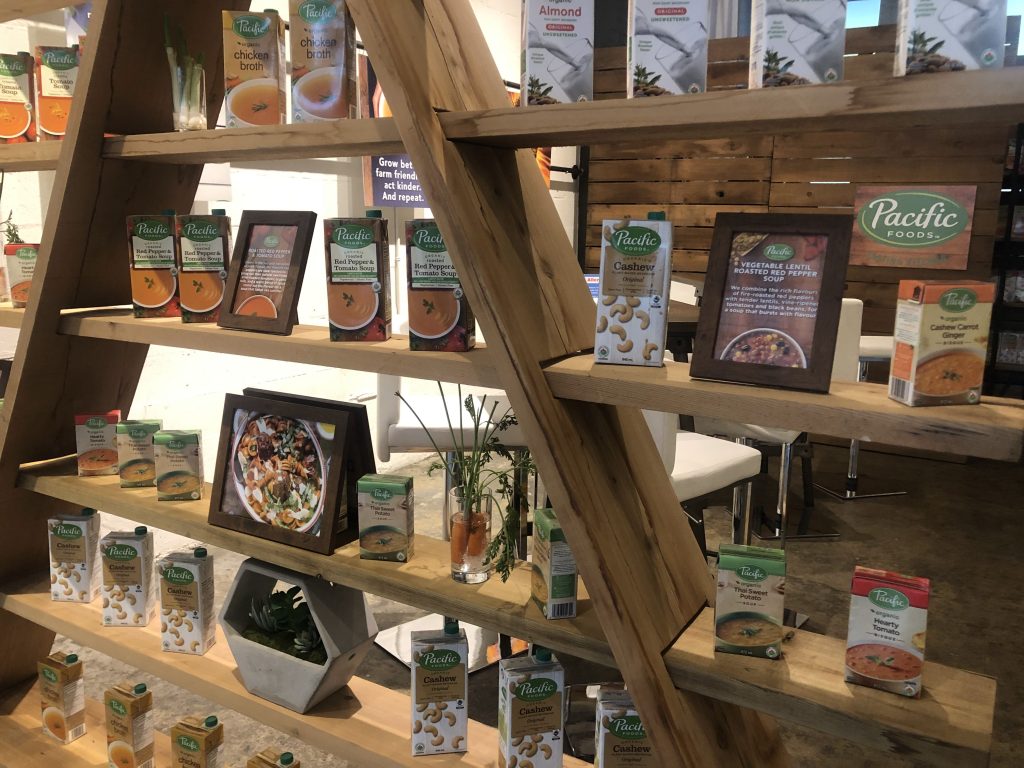 Fighting food insecurity isn't a new priority for Pacific Foods. They have long partnered with food banks to provide meals to food insecure families, and also worked with local farmers to turn their surplus crops into wholesome soups which are donated to the food bank. This has saved more than 200,000 pounds of donated raw ingredients from being wasted, which helps nourish our environment. (And I thought I was doing well just with my compost efforts!) Pacific employees volunteer their time to pack food boxes for local schools, delivering more than 100,000 school meals last year, including some to schools in the local Vancouver community.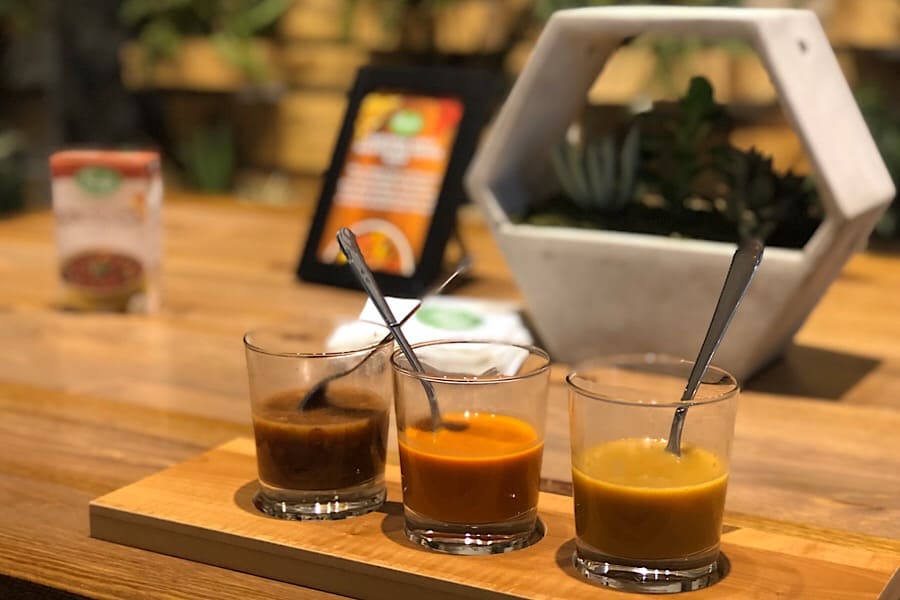 If you missed the pop-up, create a soup kitchen in your own home with some of these organic treats with no additives or preservatives. Better yet? Take your kids down to a local soup kitchen and put in some volunteer hours. We can all make a difference.