With the warmer weather starting to set in, we are always on the hunt for a refreshing beverage that exudes the feeling of summer season. A delicious, cool beverage is the best way to beat the heat while indulging the taste buds. Recipes that are a hit for kids with flavours and bright colours are particularly prized with everyone getting ready to be home from school until September. This would be a great addition to your outdoor party in a classy punch bowl. Cheers and drink up to summer fun in the backyard!
I love ocean water/blue coconut soda. But I don't really like all the sugar and other not so good ingredients in it. So when we had an Under the Sea themed party for my son's 3rd birthday, I decided to make my own healthier ocean water recipe.
It's super simple, super delicious and super refreshing on a hot summer day!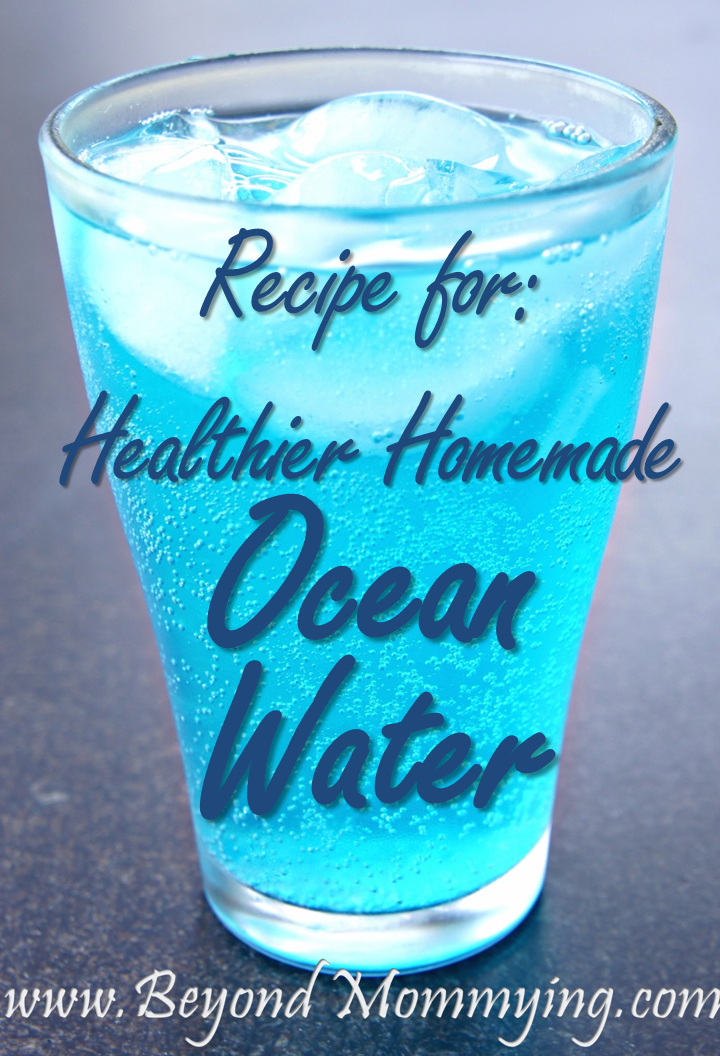 1 liter Coconut Water
2 liters Sparkling/Seltzer Water
Kool-Aid Blue Raspberry Liquid
Chill the coconut water and sparkling water.
Combine coconut water and sparkling water in a pitcher.
Add a few squirts of Kool-Aid, more or less to taste (it provides both the color and the sweetness)
Drink as is or try it in one of these amazing concoctions:
Classic Ocean Water Float: Pour over vanilla ice cream
Pina Colada Float: Pour over pineapple sorbet/sherbet
Blue Colada: Add 1 small can of pineapple juice
Ocean Water Cocktail: Mix with rum
This post originally appeared on Beyond Mommying.
Melissa is a homeschooling, ballerina mommy of four and lives by the motto "Life is never boring when you're never alone, but I know somewhere out there, there is life Beyond Mommying." She shares her parenting adventures on her blog Beyond Mommying.