I am a super-collector of thematic decor. Seriously. I actually have an entire room dedicated to Hallowe'en garden gnomes, spring-themed cookie cutters and Christmas nutcrackers. The latter were acquired a few years ago from Canadian Superstore, and the store has since upped the ante with full-on Canadian hockey nutcrackers. (Don't worry – I put a word in with the designer requesting goalkeeper versions). I will be lining up this year to snag a few of these.
This year in Canada we have been celebrating our 150th birthday, and for the holiday season, the Canuck themes continue to flourish. At a recent event showcasing new holiday lines from President's Choice, Life at Home and Everyday Essentials, Canada was all the rage. Moose, plaid, and nature are seen on bedding and accessories. Faux fur adds warmth. Gold and silver combine to create sparkle, and red, black and white are used against pre-lit trees adorned with wooden and animal-themed ornaments.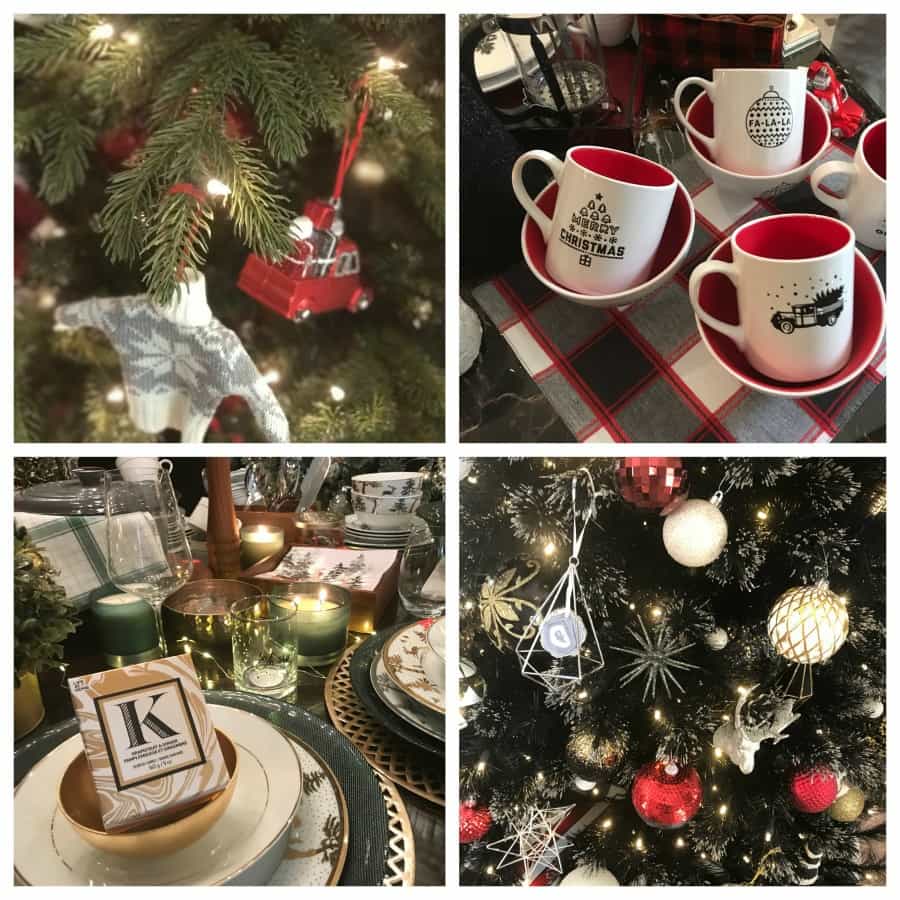 In the kitchen, heavy cast iron crocks, red and wood utensils and sparkly candles reign. The odd festive critter or unexpected ornament is thrown into the mix for frivolity. It's like old-fashioned holiday themes have intersected with modern dishware with artistic tree and fun font motifs sneaking in at every turn.
I love that it's cool to mix and match pieces you have from other seasons where the only rule is to keep it fresh and thematic. Reds, blacks, and sparkle. Some heirloom ornaments, a few handmade gems, and a couple non-ornaments to add intrigue. Plaid, animals and nature. Always a few ticking stripes. Dip a pinecone in sparkle over here, repeat moose heads in a row over there. Pull out your grandmother's old gold and white china, add some new juice glasses stamped with fun sayings and a couple of owls wearing crowns in the corner. Boom.
Disclosure: UrbanMommies was invited to an event that showcased holiday items and received a gift for attending.