My son and I had the chance to explore Texada Island – a Sunshine Coast, British Columbia Gulf Island and I was struck with a grounding and calm sensation that is rare for me to feel so strongly. Perhaps it was the iron ore or gold reserves hidden deep in the ground, but it was clear that this island was a magical place that produced intense vibration. Along the way, we also had fabulous food, saw aboriginal arrowheads on display at Shelter Point, and witnessed the largest douglas fir we'd ever seen (wait for it – HOLY!). You can read about our full adventure on ZenSeekers here >>
Rich minerals still beckon beneath the ground. The iron ore and copper discoveries not only stimulated a boom town in 1876, and even now the rich mineral and stone reserves have created industry. But it's hard to think about 'work' while you are here!
Near the Van Anda wharf, we passed the Open Door Yoga Studio. Several devotees lounged on the porch and were so inviting that I wanted to do a sun salute. You can read about our full adventure on ZenSeekers here >>
One of our amazing hosts for the day, Bob Timms runs the Texada Island Arts Council and volunteers extensively in the community. The camaraderie abounds, and it seems that everyone has at least two volunteer positions. Despite his schedule, Bob was able to find time to build a new yurt as part of his vacation rental company. I can only imagine the music created!
The hiking and camping on the island are extraordinary, and you should not miss the huge Grandfather Tree near Shelter Point. Ford was sad that we were missing the famous sandcastle competition.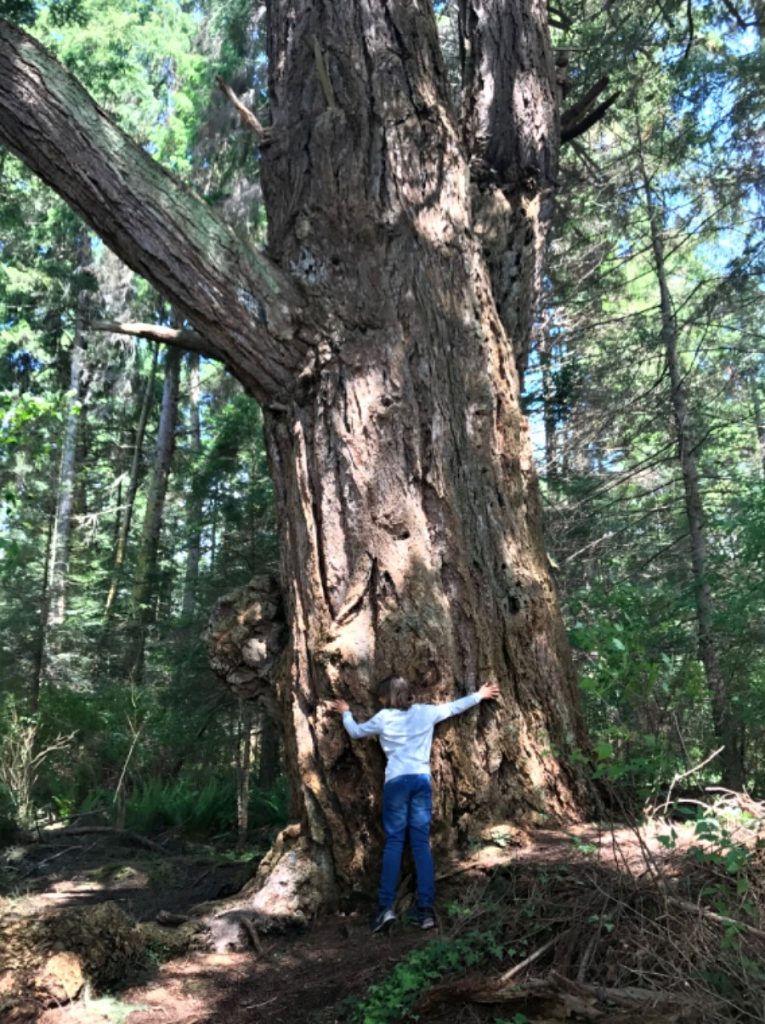 Texada is famous not only for the rich mining heritage, but also for the other natural resources that dot the beaches. Flower rocks can be found in abundance, and while there you should check out local jewelers for their creations with this special local treasure.
The Mining Museum is truly a gem worthy of being placed on top museum lists throughout North America. Thankfully it did not close like the Opera House that existed in the booming mining days of the island. A simulated mine shaft has just opened, and you can discover clothing, packaging, uniforms and advances in mining while you tour this amazing place.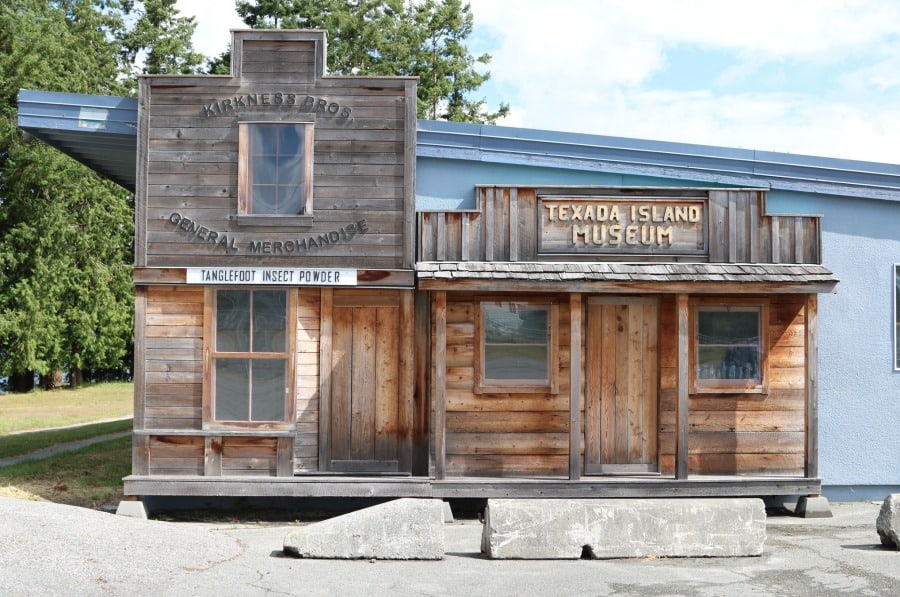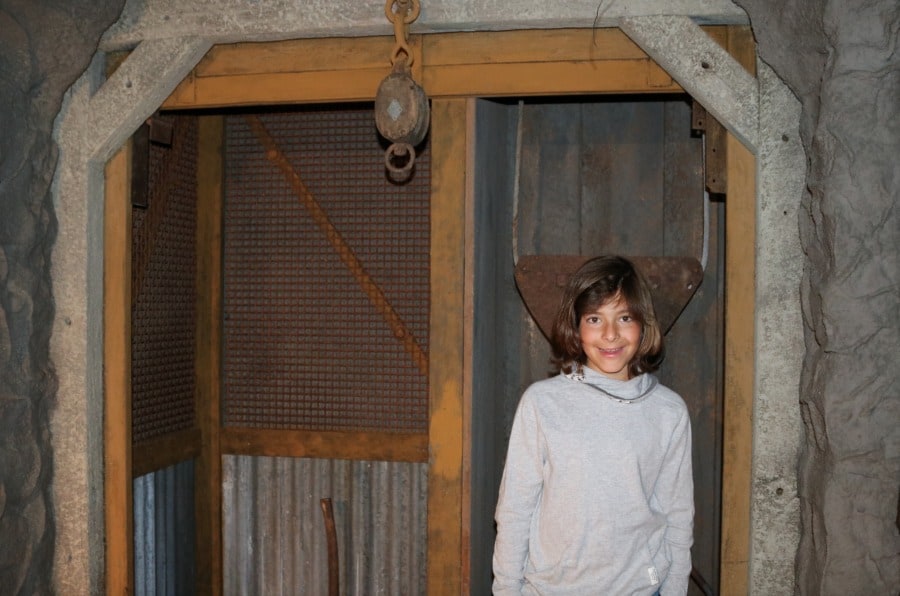 You will want to check out the Ravenous Raven, in Gillies Bay after a busy day of sightseeing and yoga. The decor is only second to the incredible cuisine I was shocked to find on this little island. While we ate, one of our hosts explained the importance of Texada with regard to the aerospace community, and we got excited about discovering the Texada Aerospace Camp where Ford would be able to use a flight simulator!
To get to Texada, you can take KD Air from the South Terminal at YVR for a quick flight to Powell River and another to Texada. The island is also accessible via BC Ferries from Horseshoe Bay through Powell River.
Plan Your Trip to Texada Island
Disclosure: We were sent on this adventure via ZenSeekers in partnership with Sunshine Coast Tourism. All opinions are our own.