The onset of a new calendar year is always a perfect time to rejuvenate and recalibrate my goals. This year, we're also blessed with a world event that makes me want to raise the bar even higher. From February 9-25, I will hunker down with excitement to view the inspiring and dedicated athletes who will compete in the Olympic Winter Games PyeongChang 2018.
Watching people achieve their personal bests always inspires me to streamline my own life and strive to do better. My New Year's resolutions are not as ambitious as breaking a world record on my skis, but they are a reflection of my dreams to become my best self; a wiser listener, more mindful, healthy, efficient and stronger. While I set these goals, I try not to feel as if I failed for not achieving 'perfection' in former years, but also want to acknowledge that I can always strive for further growth.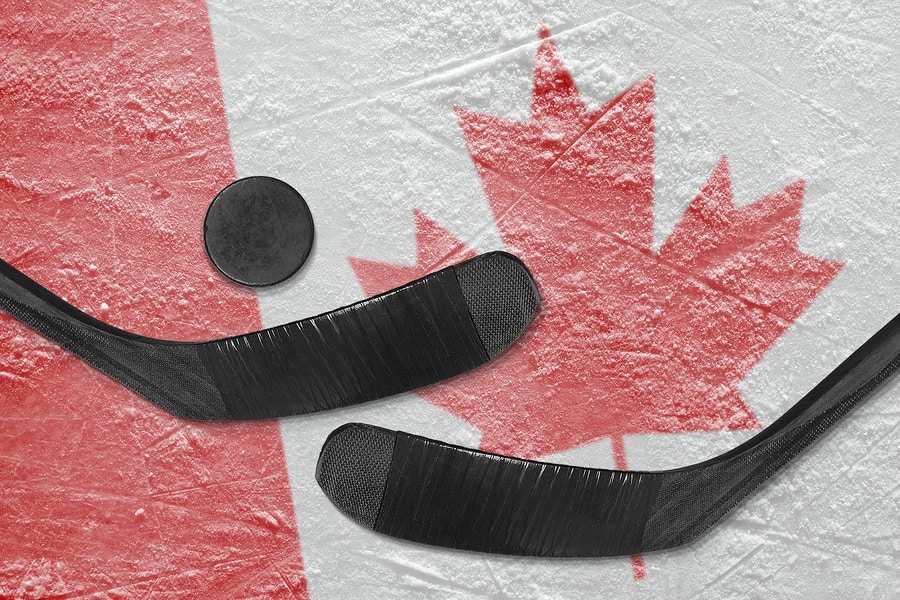 What if we thought gas automobiles were the pinnacle of transportation? And wooden hockey sticks the pinnacle of hockey? Would we have ever achieved electric cars or fiberglass hockey sticks? We need to be grateful for what we have achieved but always look forward to understanding how to improve.
This is the Olympians mindset – always more efficient and focused. Always asking how they can do better. While I may not be equipped with the talent to make the National Women's Ice Hockey Team, or have the ability to skate backward for that matter, I can strive for my successes. This year, the time I save I will use to focus on achieving my personal bests. I have a few – including being more aggressive whilst skiing moguls and committing to my new elliptical at least three times weekly.
This year, I'm looking up to Olympic athletes and brands as they continue to push themselves to do even better than ever before. It motivates me to keep raising the bar for myself. For example, Tide is raising the bar on performance!  Marking the 70th anniversary of Tide's launch in Canada, and the start of the Olympic Winter Games, Tide is introducing its biggest innovation to date. The new re-engineered Tide formula proves yet again that the best can always get better!
Starting in 2018 – just one dose of Tide Original liquid and PODS™ products will give us the same cleaning power as ten doses of the leading liquid bargain brand detergent! Talk about clean.
When something is already amazing, it's hard to imagine how it could get any better. I didn't expect my laundry detergent to now be ten times more powerful! That is truly raising the bar in the laundry room. Can you imagine jumping ten times higher! Or calculating equations ten times faster? WOW.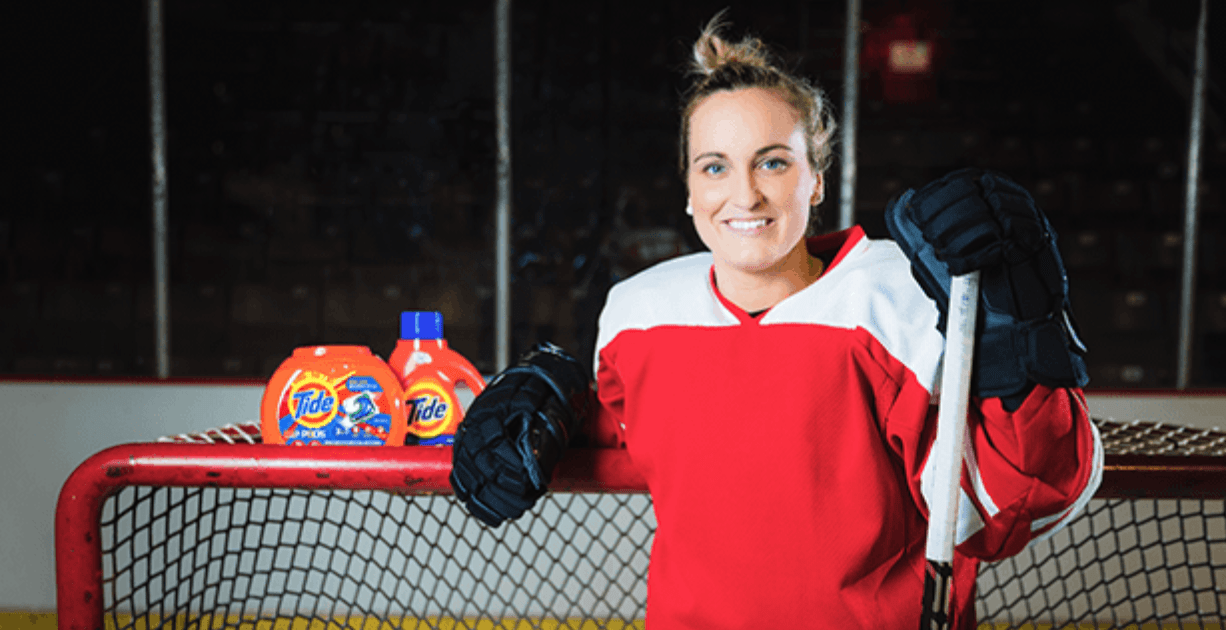 Tide has also partnered with the Women's Ice Hockey Captain of the Canadian Olympic Team Marie-Philip Poulin, who is raising the bar on the ice like Tide is in her laundry room. Poulin is an Olympic athlete, team captain and two-time Gold Medalist, and with all of the training, games and goal-scoring, she knows what best-in-class performance looks like. I will trust whatever product she uses to wash her jersey! And I can't wait to watch her in action as she goes for her third straight gold medal!
I'm sure feeling inspired, so join me in raising the bar in all areas of life. Dream. Feel grateful. Don't be complacent. And continue to push for your best to be even better this year!
Disclosure: This post was made possible through Tide. All opinions and adoration of the product are my own.
SaveSave
SaveSave