I love to travel, but occasionally I have to stay home. When I get the travel itch and I don't have any trips planned, I know I can always retreat to my Netflix flicks and find a new adventure. These are a few of my favourites to pass the time until I get the next stamp on my passport:
Finding Dory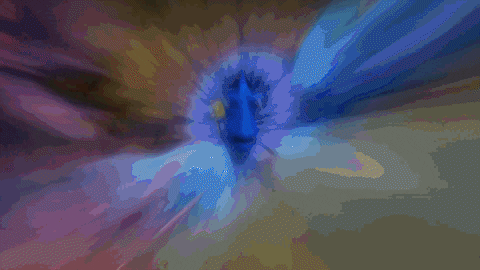 Finding Dory is a great travel movie because it carries some wonderful messages that relate to travel experiences. It's always more fun to travel with people that you love and there's always unexpected twists and turns, no matter how carefully the journey is planned. Finally, family reunions are always worth the trip.
Ice Age: Collision Course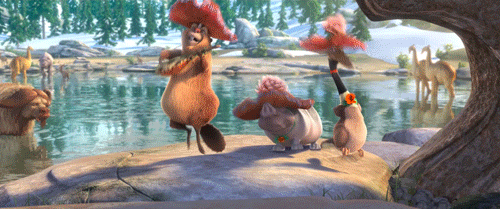 When animals go on a quest, there's always an adventure to be had. It's important to carefully research airline pet policies if you are embarking on a trip with your pet, but all bets are off when wild animals take off on their own to fulfill a common goal (and to make us laugh!) Sequels aren't always awesome, but this one is a delight for all ages.
Forgetting Sarah Marshall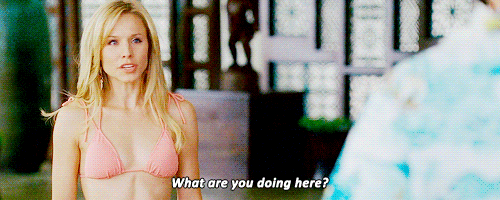 This one isn't really kid friendly, so maybe save it for after they've gone to bed. In Forgetting Sarah Marshal, a heartbroken man goes off on a tropical vacation to forget the woman who broke up with him, only to find her there with another man. His attempts to make the best of it and confront his fresh heartache bring unexpected laughs.
Movies have the power to take us places we've never been, and Netflix is my favourite place to get my movie fix. I might be missing the thrill of the take off and landing, but the excitement of finding something new to watch is as exciting as finding a new dining or entertainment option in a foreign land. Let your holiday dreams set sail with Netflix!
Disclosure: I am part of the Netflix Stream Team and receive products in compensation for reviews. All opinions are my own.