I love a morning that runs smoothly, without having to apologize to the school administrator for being late or absent! Some days, organizing breakfast, lunches and ensuring homework gets put properly in the backpack can be stressful. This is even more the case if there are sniffles, coughs, and the constant requests to stay home from school due to illness. Colds and flu put a monkey wrench into the lives of every family. The good news is that there is an easy way to reduce the disruption! In a new clinical study, children age 4 – 12 years old who took Echinaforce Junior reported 33% fewer cold and flus. Sign me up!
Echinaforce Junior comes in a tooth-friendly chewable formula for kids ages 2 and up. The all-natural, orange-flavoured tablets are made from fresh, organic, GMO-free echinacea, and are also lactose and gluten free. My kids think they taste so good!
A clinical study also revealed that Echinaforce Junior can prevent respiratory tract infections and related complications resulting in reduced need for antibiotics by 73%! One less trip to the doctor and pharmacy is definitely a win for the family. The echinacea plant helps your immune system stop germs before infections take hold. The active ingredients in this natural remedy decrease the ability of infectious agents to penetrate the body's cells. They also improve the speed at which the immune cells respond to invading germs.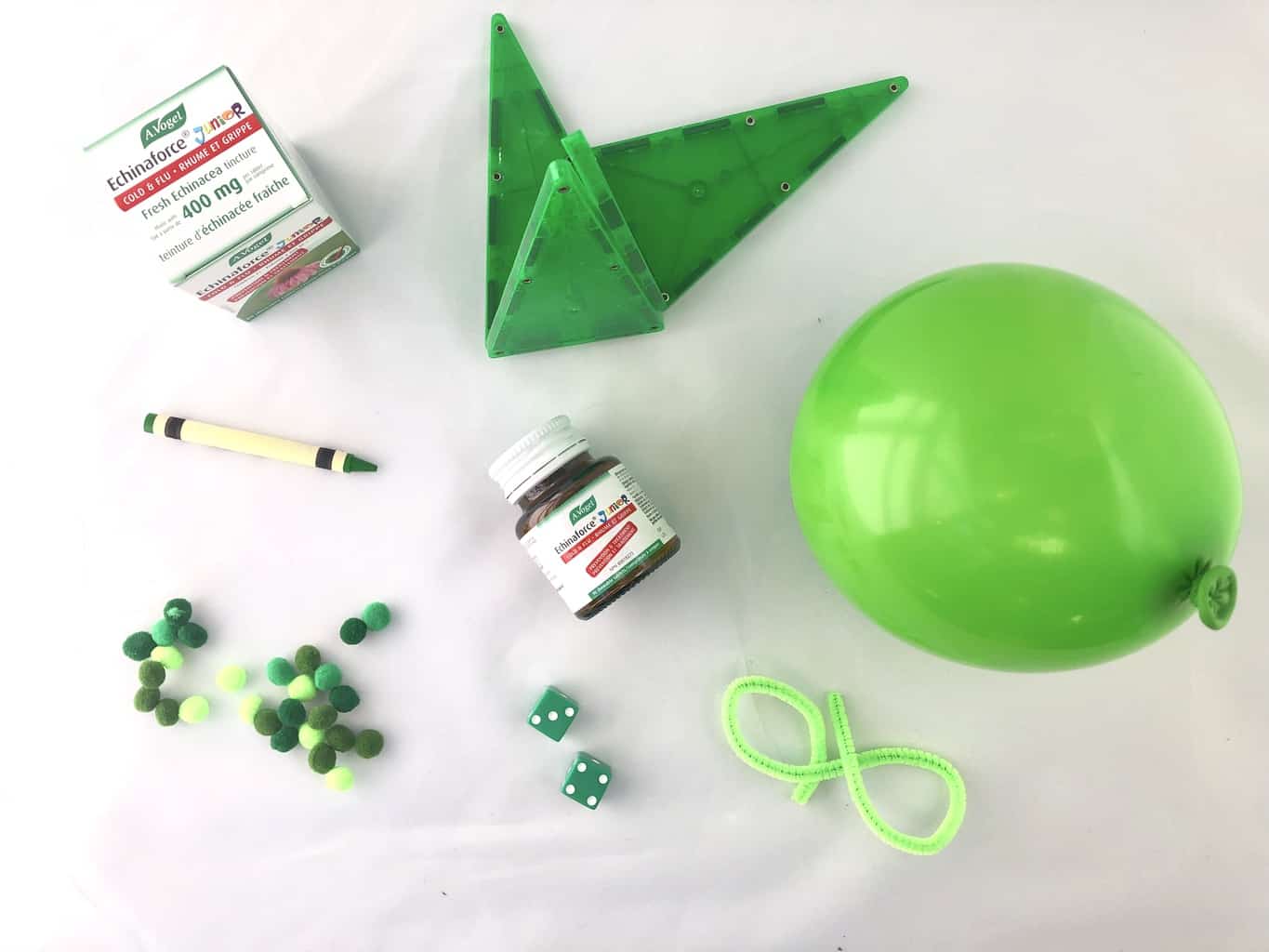 But it's not only school and work that can get disrupted when our kids fall ill. We all know how important activity and play are for kids' development. They thrive when they can run, play and laugh. Missing school or playdates due to illness is so sad and can also inhibit their natural development. Nobody wants to play capture the flag, braid friendship bracelets or hit the swing set when they are sick!
What is in Echinaforce Junior chewable tablets? Well, health has never been so natural. Do you have beautiful coneflowers in your garden? That's actually an echinacea flower that has antiviral, antibacterial and anti-inflammatory properties! The difference between your stunning flowers and Echinaforce Junior from @a.Vogel_Canada is that these all-natural, orange-flavoured chewable tablets are made from fresh, organic, GMO-free echinacea, and are ready to use, so you can leave your flowers in the garden!
Your kids can safely take these tablets daily for prevention or at the first signs of cold and flu. Our family has made it part of our morning routine, and I couldn't be more thrilled with the results.
Nothing should get in the way of kids and their playtime. And the fewer school days where you are late or absent, the better the report cards look!
Disclosure: This post has been sponsored by A. Vogel Canada. All opinions, and the love of Echinaforce Junior are our own.