What's better than Hallowe'en? Well, just maybe an un-scary musical-meets trick-or-treating show for kids ages 2-12! Running across Canada from Oct 12-29, the Great Big Boo treats audiences to a spectacular 50-minute show at Cineplex theatres. I still remember theatrical performances that brought my family together when I was a little girl. The lessons learned and expansion of the mind can affect kids for life.
The Great Big Boo
Characters Zoe and Justin sing and dance while meeting wacky, larger-than-life characters. Their mission? To save Halloween! Our bet is that the kids in the audience will want to help every second of the way! While having adventures, the characters learn life lessons, realize their dreams and discover the true spirit of Halloween – that you can be anything you want to be!
The Great Big Boo features an original score, spectacular dance numbers and stunning theatrical effects. After the show, the audience is invited to meet the stars of the show, and join them for a fun, trick-or-treat event! Tickets can be found here, but we also have an amazing giveaway for you!
The Great Big Boo Ticket Giveaway
Urbanmommies is giving away a family pack of tickets (max 5) to any show in British Columbia (provided there is availability). To enter, you may do one or all of the three below options. Each post receives one entry.
Comment below naming your child's pick for this year's Hallowe'en costume.
Comment on our Facebook post with your child's pick for this year's costume.
Tweet: I entered to win tickets to @GreatBigBoo through @urbanmommies! #UMHalloween
Post on Instagram a fun fall pic and include: I entered to win tickets to @GreatBigBoo through @urbanmommies! #UMHalloween somewhere in the caption or comments.
Rules: Canadian residents only, and winners must reside in BC. Open Oct. 9, 2018 – Oct 13, 2018. Winners will be notified Oct. 14. 4 entries max per person.
Good luck!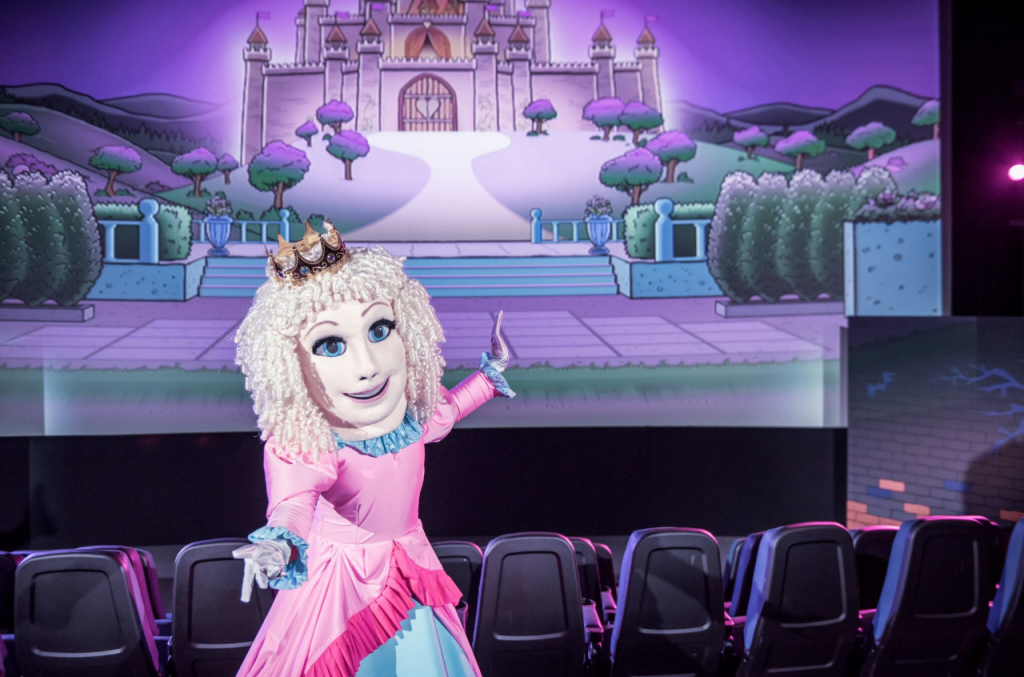 Disclosure: This post was made possible by our friends at the Great Big Boo. All opinions are our own.